Thank You
Husky House would like to give a big thank you to all our supporters! Without the below people we would not be able to do what we do every day. THANK YOU from the bottom of our hearts!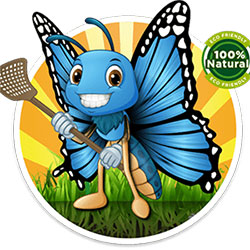 https://bitebacktick.com/promotions-husky-house
An Additional $50 OFF PLUS A $50 Donation When You Pre-Pay.


https://www.printingcenterusa.com
https://www.printingcenterusa.com/printing/cheap-brochure-printing