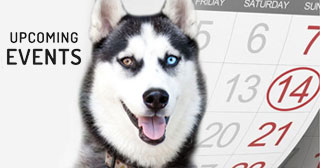 Sun, December 10th – Holiday Photos with Santa or The Grinch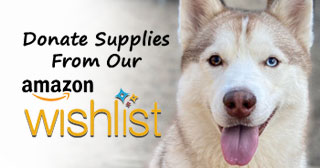 We are always in need of donations. Please check out our wishlist to find out how you can help.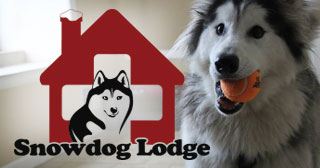 Board your dog with us at the Snowdog Lodge. Every stay saves a stray!

Featured Pet - Maxim
Maxim is a sweet dog with an easygoing temperament. He is good with other dogs, all people including children, and even cats! Interested in adopting Maxim? Fill out an application today to bring this sweet boy home!