Please Help Support Mila, Husky House's Hydrocephalus Puppy.
"My head was swollen and I started to get really bad headaches, only I didn't know how to tell anyone. Please help me not be in pain anymore!"
Donate Today!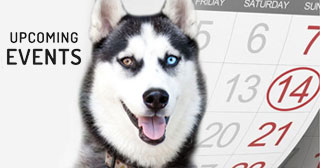 Delayed, TBA – Tails at the Tavern
Sun, November 1st – Barking at the Brewery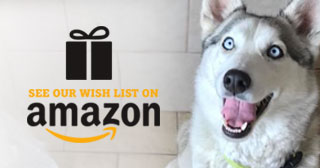 We are always in need of donations. Please check out our wishlist to find out how you can help.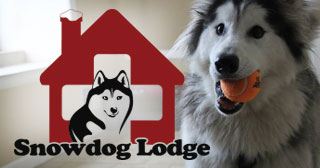 Board your dog with us at the Snowdog Lodge. Every stay saves a stray!

Featured Pet - BooBoo
BooBoo is looking for his loving forever home. He is a very friendly boy. He will need an owner who will continue to help him with his leash training. Interested in adopting BooBoo? Fill out an application today to bring this awesome boy home!