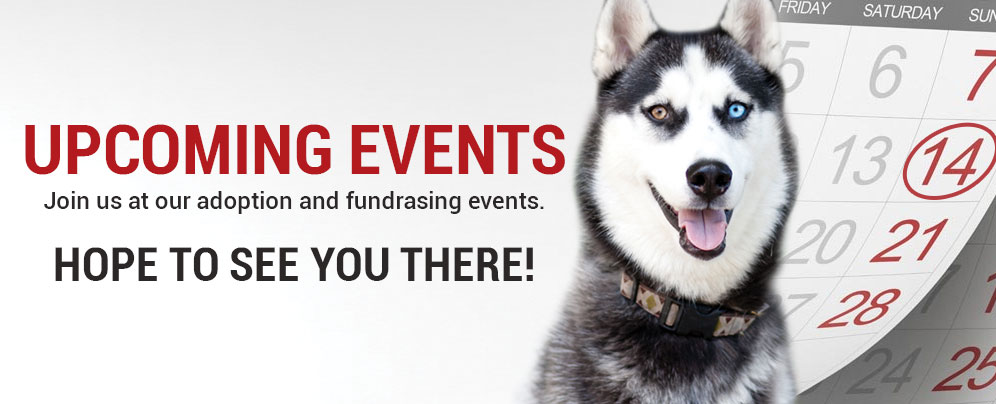 LokiLockets Jewelry Fundraising Event
Sunday, May 21st - Sunday, June 25th

Looking for a meaningful gift to give the pet lover in your life? LokiLockets.com will be donating 50% of store wide profits to support Husky House and their adoptables.

Husky House Shoe Drive
Saturday, April 1st - Wednesday, May 31st

We are collecting gently used/new shoes to donate. For each pound of shoes we donate, 40 cents will be donated to our rescue. Please spread the word to family, friends, and neighbors and donate your old shoes (sneakers, boots, sandals, etc.). For more information and drop off locations, please contact Nicolette and Lori at soccerblondie11@optonline.net or funmomoffour@optonline.net. Thank you for your support!
MJ's Matawan Dogs Live's Matter Too! Adoption Day & Pet Fair
MJ's Waterfront Deck
845 Route 34
Matawan, New Jersey
Saturday, June 3rd
12PM - 3PM

Check out MJ's Matawan.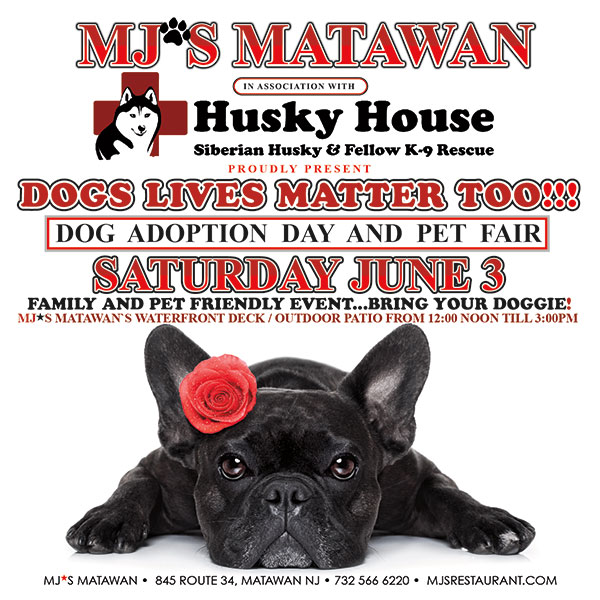 Jersey Pride
Asbury Park, NJ
Sunday, June 4th
12PM - 7PM
Join Husky House at NJ's 26th annual LGBTQ Pride celebration. For more information please visit
Check out www.JerseyPride.org
World Dog Expo
Meadowlands Exposition Center
355 Plaza Drive
Secaucus, NJ
Friday June 9th 5PM - 9PM
Saturday June 10th 10AM - 9PM
Sunday June 11th 10AM - 6PM
Join Husky House at the amazing World Dog Expo. For more information please visit
World Dog Expo.
Tats For Tails II
Rorschach Gallery
174 Lafayette Avenue
Edison, NJ
Saturday, June 10th, 2017
1PM - 7PM

Join Husky House at Rorschach Gallery for our adoption event. Meet some of our lovable, hugable, adoptables all while checking out the animal tattoo specials. 50% of all proceeds will benefit Husky House. The day will also include much more all to benefit our adoptables.
Rorschach Gallery.
Raise a glass for our rescue!
Share the gift of Benefit Wines with mom and feel great knowing that your gift also helps a great organization close to her heart!
Shop now!