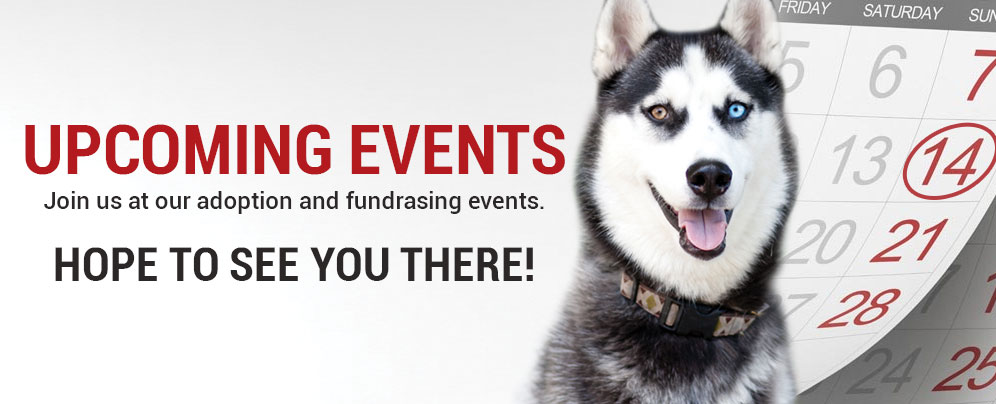 Texas Roadhouse Car Show
Thursday, July 18th, 2019 4:00 PM – 8:00 PM
Texas Roadhouse, 2105 Route 35, Holmdel, New Jersey
Come on down and join us for a fundraiser at the great Texas Roadhouse.
10% of sales will be donated to the Husky House so come with your appetite and help our pups as well.
Please, spread the word, share this event and invite your friends.
Barking at the Brewery
Sunday, October 27th, 2019 1:00 PM – 4:00 PM
Newburgh Brewing Company, 88 Colden Street, Newburgh, New York
Come join us for a fantastic afternoon all to benefit our adoptables. Raffles, 50/50, and live music. Don't miss out on the chance to win some amazing prizes.