Boarding
We made it our goal to provide a place where your dog will love to come. The Lodge offers 24 hour around the clock attention by experienced staff who love dogs.
- Overnight boarding includes all day play at Doggy Day Camp
- Private and spacious cabin with bedding. Family cabins available
- Climate controlled
- Feeding of premium food 3 times a day
- Multiple pet discounts are available for pets that board together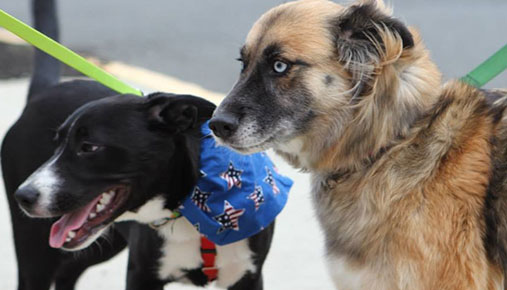 Requirements
All of our boarders need to have the following:
- Up-to-date on their Rabies, Bordatella and Distemper vaccine
- At least 12 weeks old
- Spayed/neutered for dog to take part in Doggy Day Camp with other dogs.