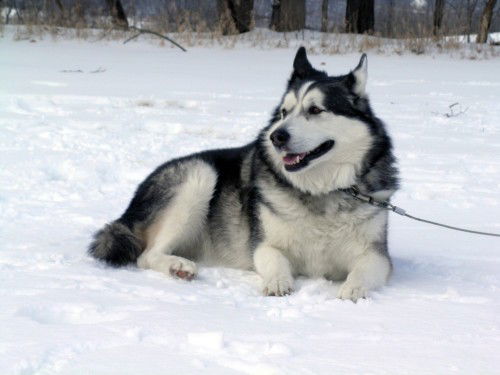 Sheeba-COURTESY!
Adult Female Siberian Husky / Mixed
This pet is no longer available for adoption.
Sheeba is a courtesy post. Husky House has not met this dog. She is an 8 years young female, spayed gorgeous husky, maybe Malamute? We do not know how she is with other dogs. Probably not good with cats. She needs a new home ASAP. PLEASE CONTACT DAN AT 845-258-9278 if you want to meet her and possibly adopt her directly from the owner. Husky House does not have any affiliation with this dog, other than courtesy posting her to help get her a good, loving home.