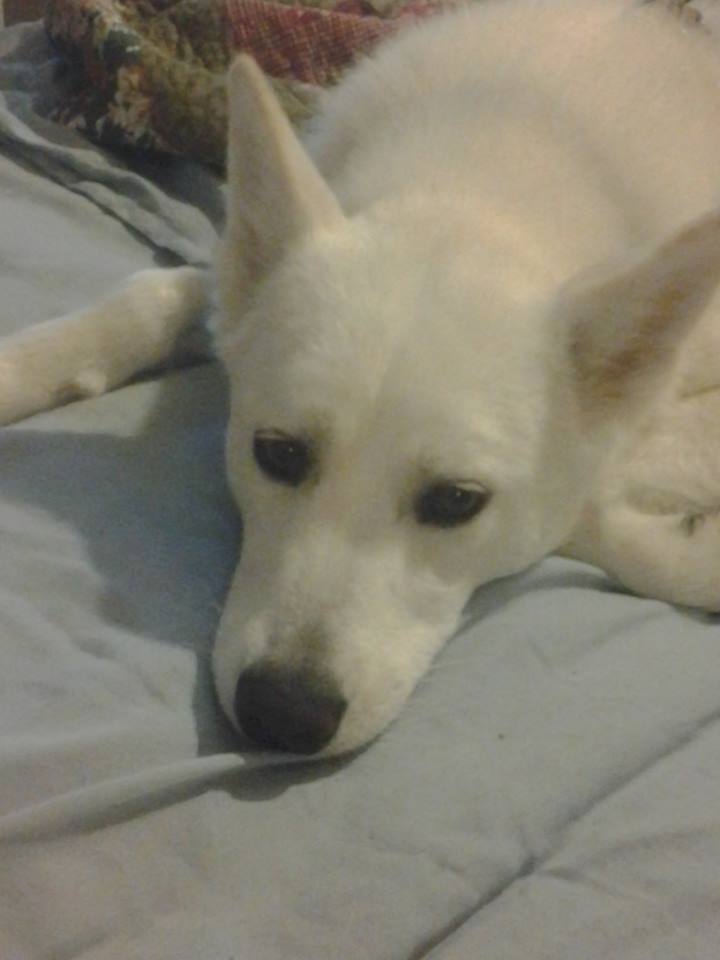 Dakota
Adult Siberian Husky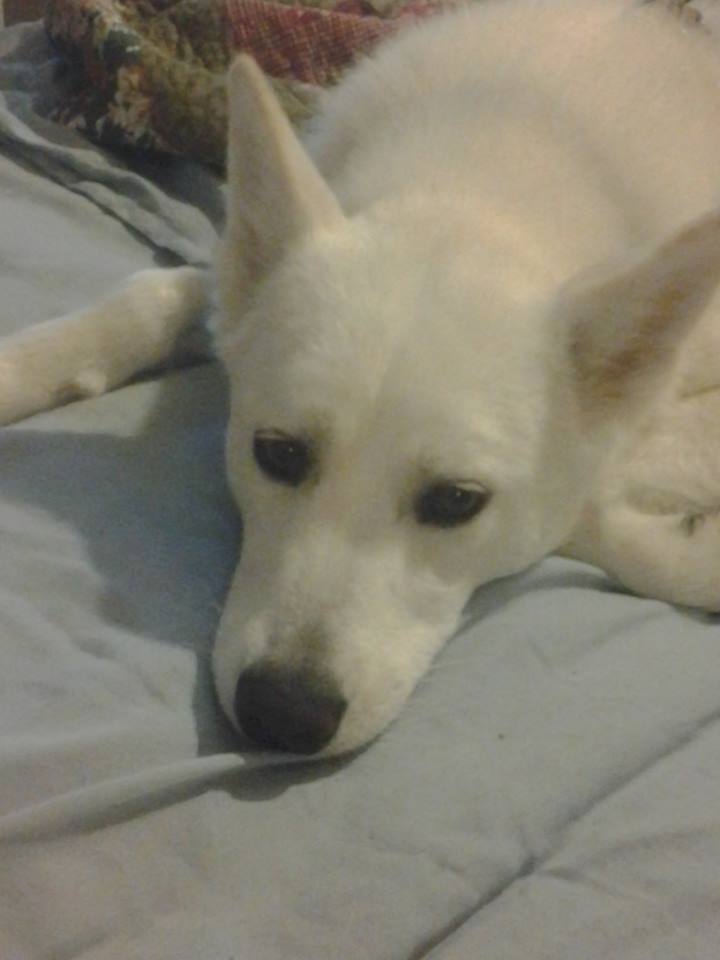 This pet is no longer available for adoption.
Courtesy Post:
Meet Dakota. This poor girl was was drug behind a car. She was found and taken to Coral Springs Animal Hospital by a good Samaritan back in January of this year.
She is a people oriented dog and is good with other dogs. She is a beautiful white with champagne gold tips on her back and ears. She is up-to-date on shots & spayed. She can run fine but afterward she has a limp. She will always favor the left rear leg and when standing still may hold it or hop on walking.
Dakota loves to play and just wants to be with you. she is a runner. If you throw a ball she will chase it retrieve it but when she is a few feet from you she stops and wants you to chase her. It is game to her for you to chase and catch her. Also she loves tug of war. Are you that special person who will love this very special girl.