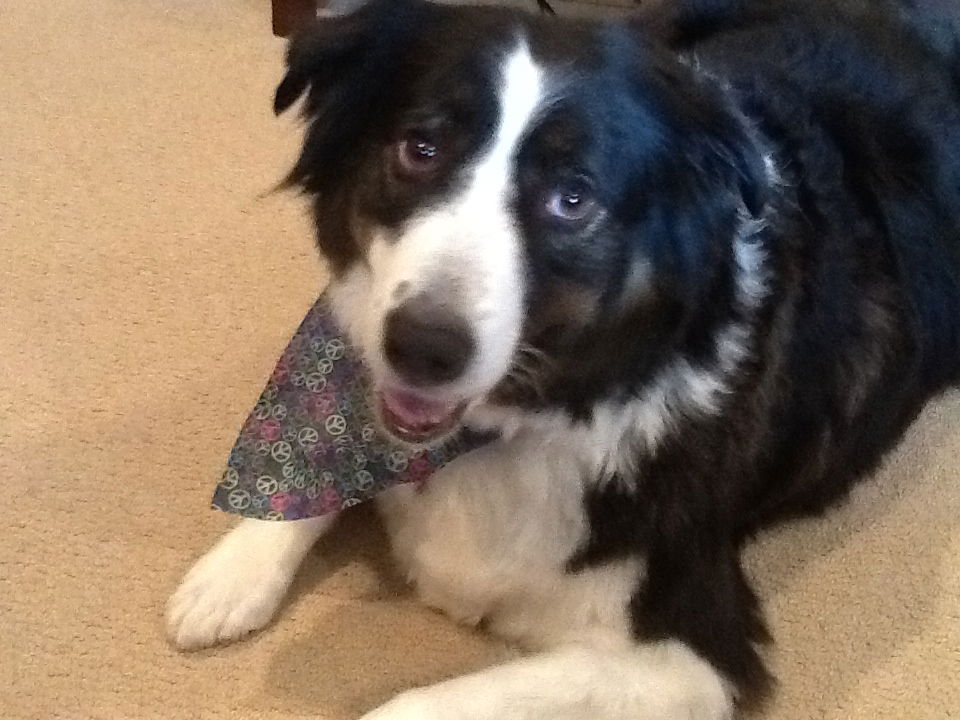 Cody
Adult Male Australian Shepherd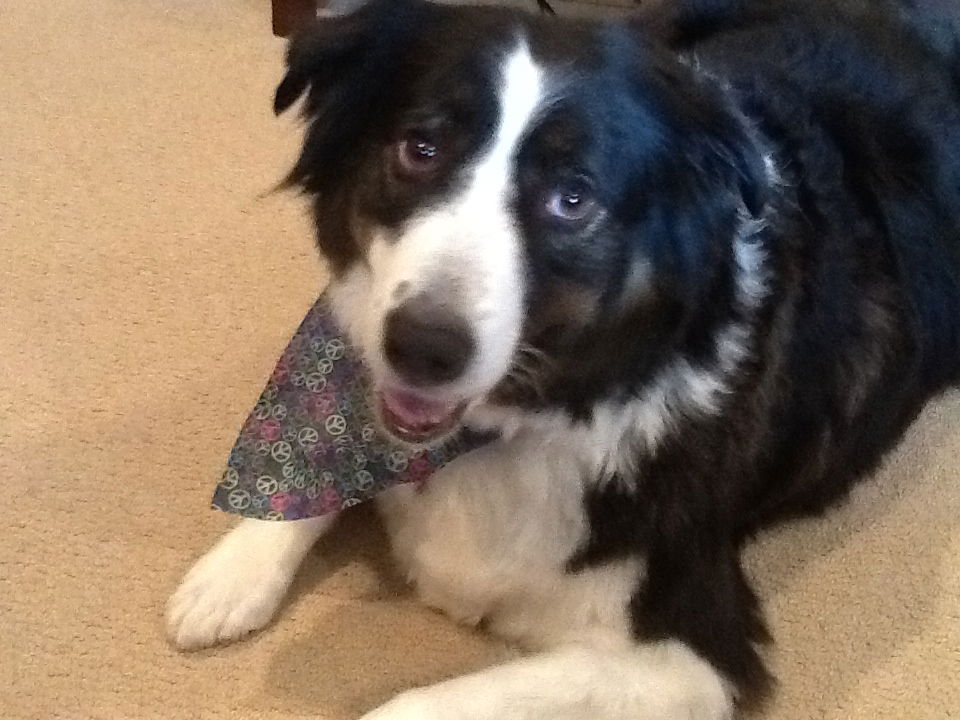 This pet is no longer available for adoption.
* Courtesy Post
Cody is a Black-tri Australian Shepard who is 7 1/2 years old. His birthday is March 3, 2008. He is a very laid-back and easy going Aussie. He loves to take car rides and is very well behaved. He enjoys playing ball. Cody loves any type of toy with a squeaker. (He does not ruin his toys) He is house trained and crate trained too. Currently he does not sleep in a crate and he is able to roam free throughout the house during the day. He is good with children but will jump up when excited. Cody knows basic commands, sit, stay, down and come. (When he wants to follow them) Cody is up to date on his shots and is on heart worm preventative. Cody is comfortable going to the groomers and he doesn't mind getting wet. Cody has grown up with other Aussies, and he is the caregiver of the group. Cody has never been around cats.

​Please fill out at application at www.huskyhouse.org
OK with Dogs
Not good with cats!