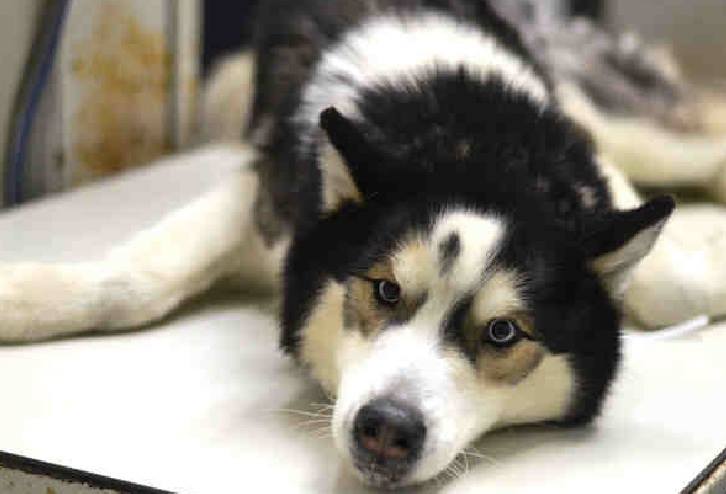 Ranger
Adult Male Siberian Husky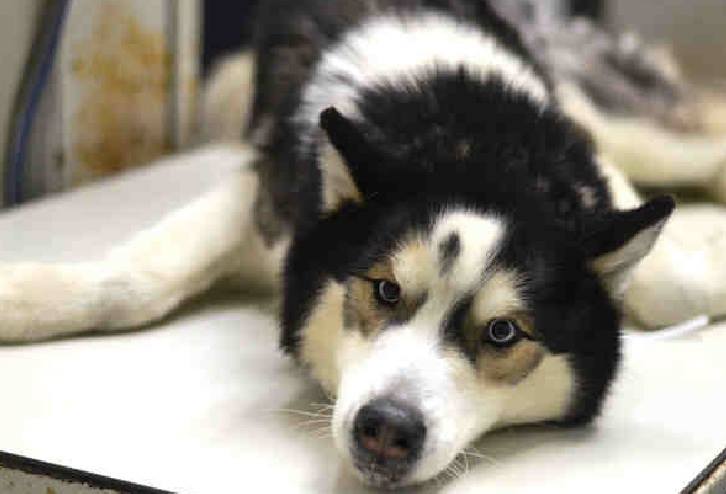 This pet is no longer available for adoption.
Meet Ranger. This poor boy was surrendered because his owner can no longer pay for his medical fees. Ranger is 4 years old and approx. 40lbs. He is experiencing some neurological issues and at the moment is unable to walk. Ranger is headed over to Garden State Veterinary Specialist where he will have an MRI to further diagnose this condition.
Ranger lived with 2 adults and and small children. He is always gentle with everyone in the home. Ranger never lived with other pets, but he did have daily play time with other dogs and he was very gentle. Due to current health, he has been away from other dogs. As per his previous owner, he is gentle and relaxed around cats.
Interested in adopting/fostering Range? Please visit www.huskyhouse.org to fill out an application.
To donate, please visit http://www.gofundme.com/HelpRangerWalk​