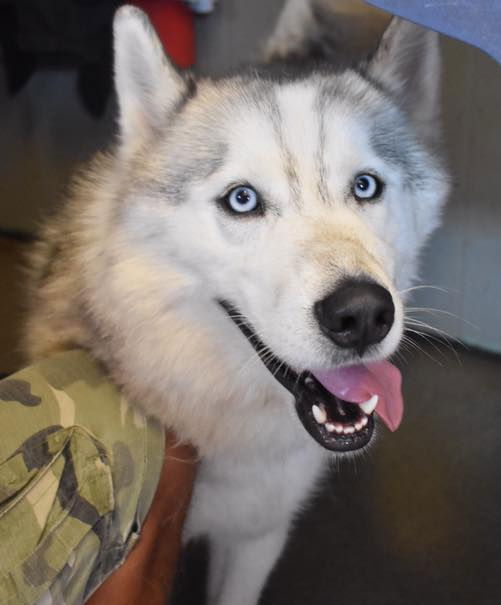 Mocha
Young Male Siberian Husky
This pet is no longer available for adoption.
Meet Mocha. Mocha is very smart and picks his humans to love, along with his canine friends. He is a handsome boy with a strong personality. He will need an experienced owner who is patient and will provide him with the training he needs to be the best he can be. Please no homes with small/young children, cats, small dogs or other small animals.
Interested in adopting Mocha? Please visit www.huskyhouse.org to fill out an application today.
Up to date with vaccinations
OK with Dogs
Not good with cats!
Available 03/01/2016
Birth Date 05/17/2015 (may not be exact)