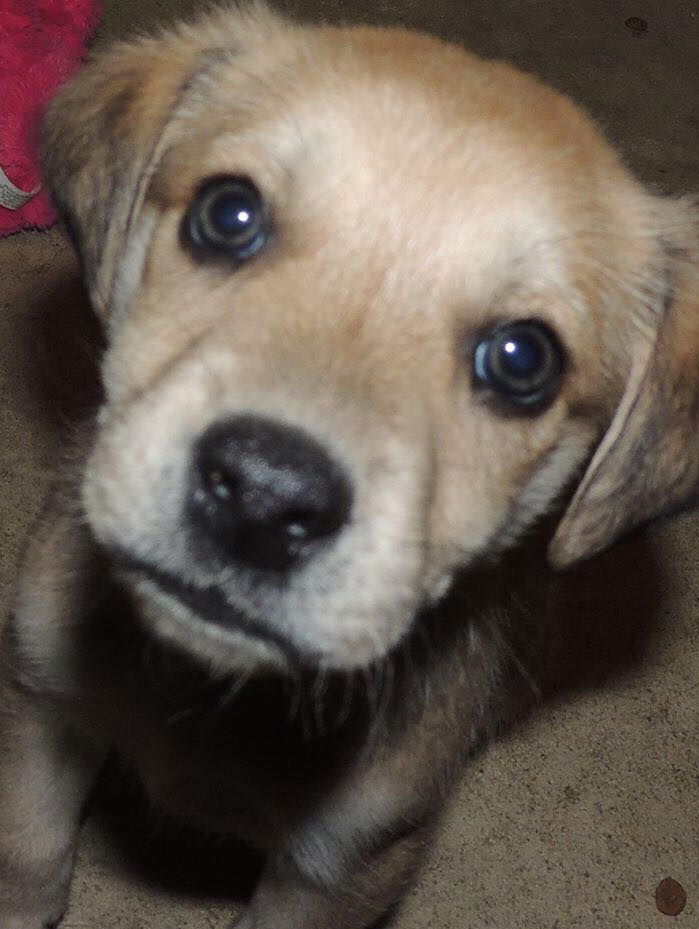 Tola
Baby Female Siberian Husky / Mixed
This pet is no longer available for adoption.
Accepting applications. Now 7 weeks old, the puppies will be ready to go home in 1 week.
Meet Tola. Born right here at Husky House after Mama Kita was rescued pregnant, this adorable pup will be ready for her forever home in 1 week. Mama kita is a husky mix, but we are unsure what breed the dad is. The pups are on the smaller side, and maybe medium sized when full grown. She is super sweet and playful. Interested in adopting? Please visit www.huskyhouse.org today to fill out an application.
OK with Dogs
Available 04/04/2018
Birth Date 02/26/2018 (may not be exact)