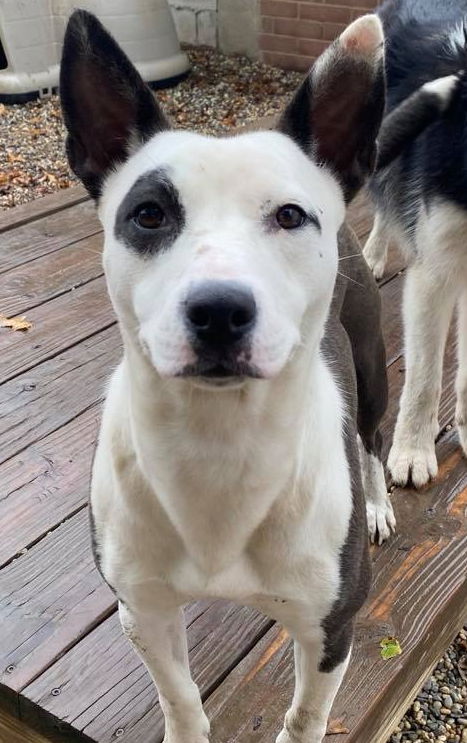 Macy
Adult Female Bull Terrier / Mixed
This pet is no longer available for adoption.
Adoption Pending
Macy's Holiday Wish List!
​Meet Macy! She and her pups were found living outside in unsafe conditions and not getting the love/care they deserve. Now safe at Husky House, Macy is looking for her loving, forever home. Interested in adopting Macy? Please visit www.huskyhouse.org today to fill out an application.
Up to date with vaccinations
Available 08/05/2020
Birth Date 02/07/2018 (may not be exact)