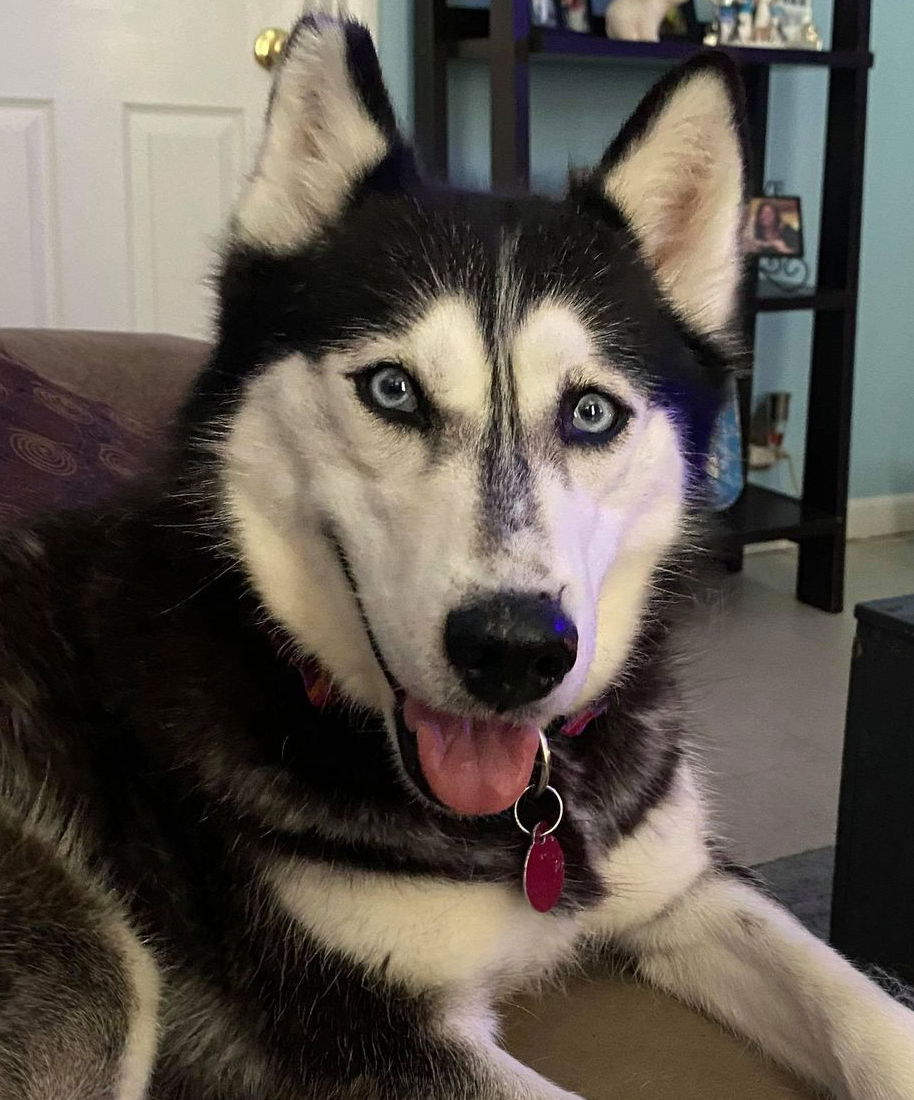 Mitzy
Adult Siberian Husky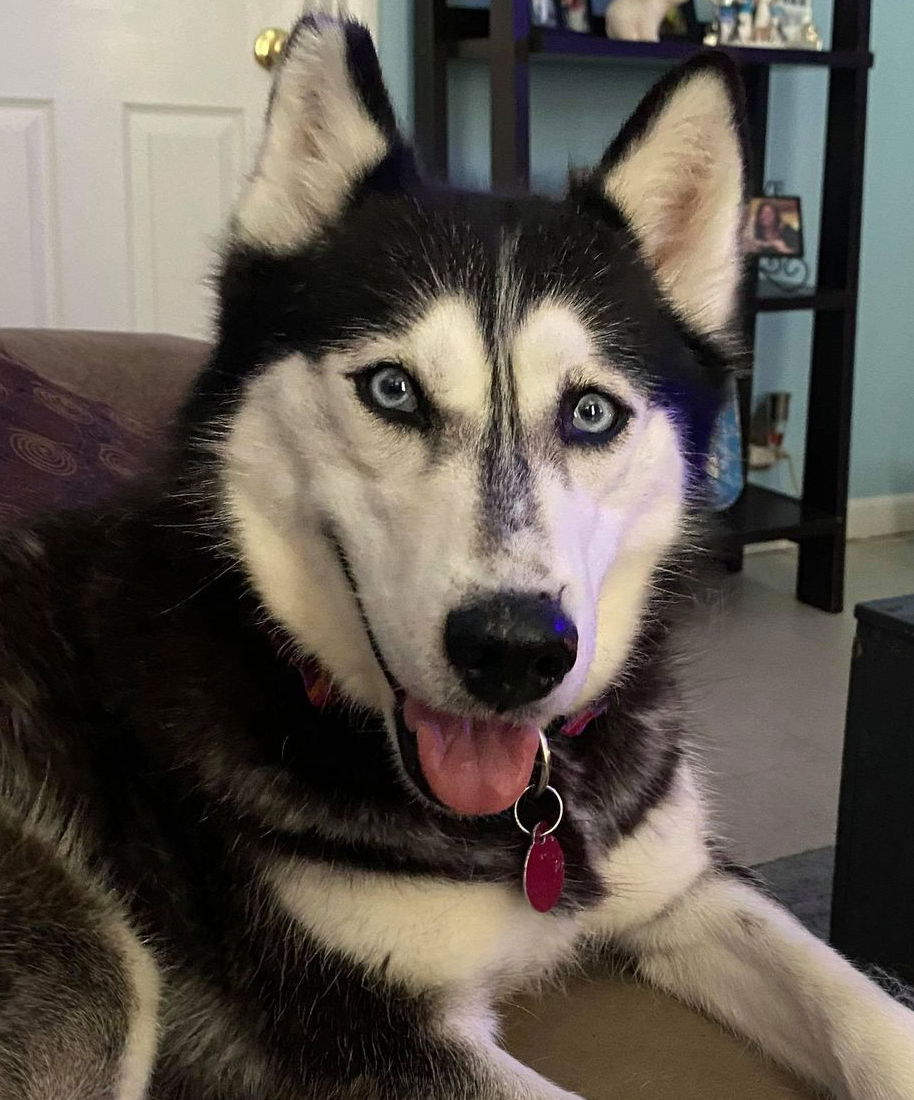 This pet is no longer available for adoption.
Meet Mitzy! Mitzy is a puppy mill survivor. She was recently adopted, but her family felt that the neighborhood she was living in was too busy for a shy dog like Mitzy, so she's once again available. She gets along great with other dogs, because she's very submissive. It takes her a few minutes to warm up to new people and she does best in a quieter environment. She'll never be a social butterfly, but if quiet walks and Netflix nights are your thing, Mitzy's the girl for you!
Please no homes with small animals or cats. Interested in adopting Mitzy? Please visit www.huskyhouse.org today to fill out an application.
Up to date with vaccinations
OK with Kids
OK with Dogs
Not good with cats!
Available 06/16/2021
Birth Date 06/18/2015 (may not be exact)