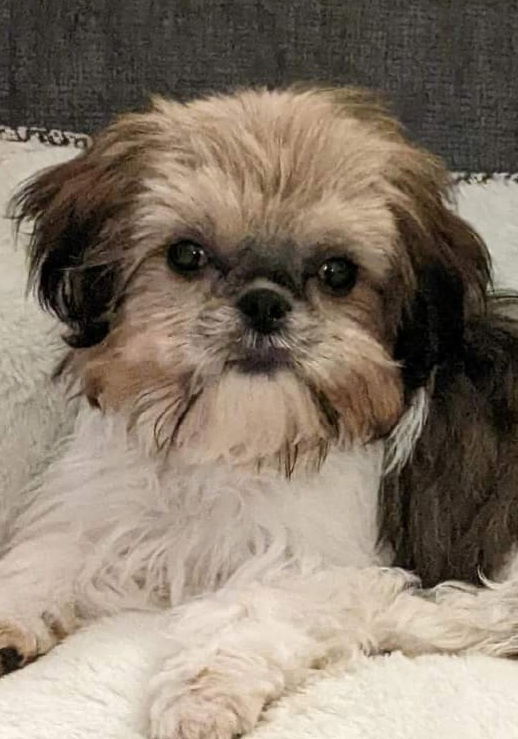 Jill
Baby Female Shih Tzu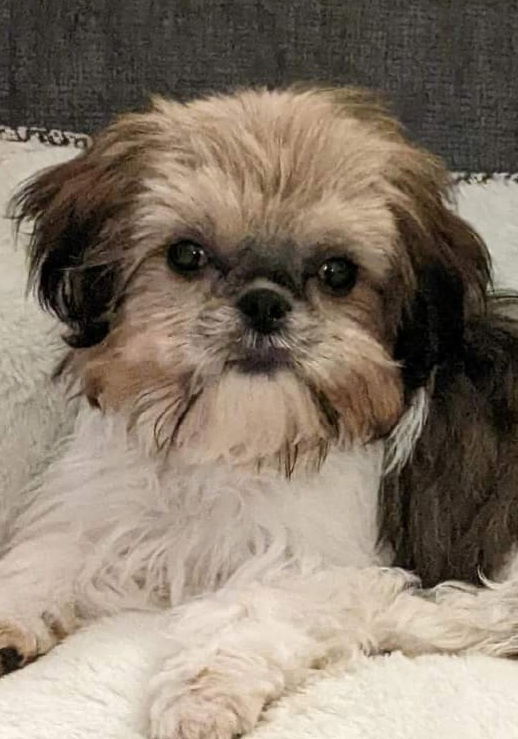 This pet is no longer available for adoption.
Jill's Holiday Wish List
Meet Jill! Jill is a female shih tzu puppy who was rescued from a puppy mill with her brother Jack. Now safe at Husky House, she is looking for her loving forever home. She is a sweet pup but has some neurological issues. Interested in adopting Jill? Please visit www.huskyhouse.org today to fill out an application.
Up to date with vaccinations
Available 11/14/2022
Birth Date 07/10/2022 (may not be exact)