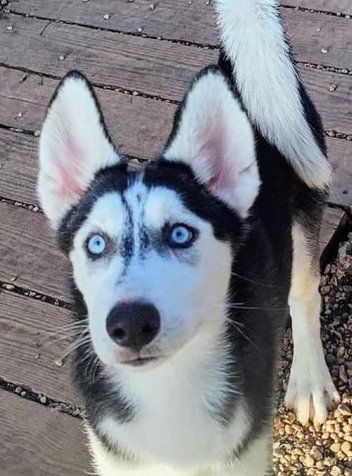 Donald
Young Male Siberian Husky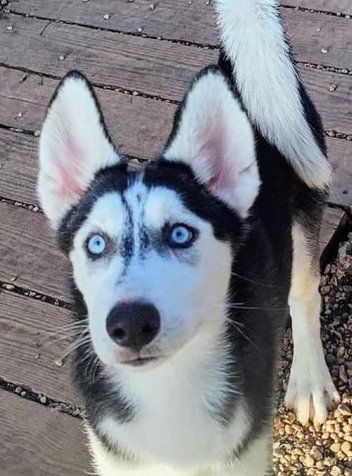 This pet is no longer available for adoption.
Donald's Holiday Wish List
Meet Donald! Donald was surrendered to Husky House when the pet store he was being sold at wasn't able to sell him and he became too "old". He was a bit scared on his freedom ride, but now he's becoming the playful little puppy he should be. Previous purebred Siberian Husky experience required. Interested in adopting Donald? Please visit www.huskyhouse.org today to fill out an application.
Up to date with vaccinations
OK with Dogs
Available 11/17/2022
Birth Date 06/13/2022 (may not be exact)