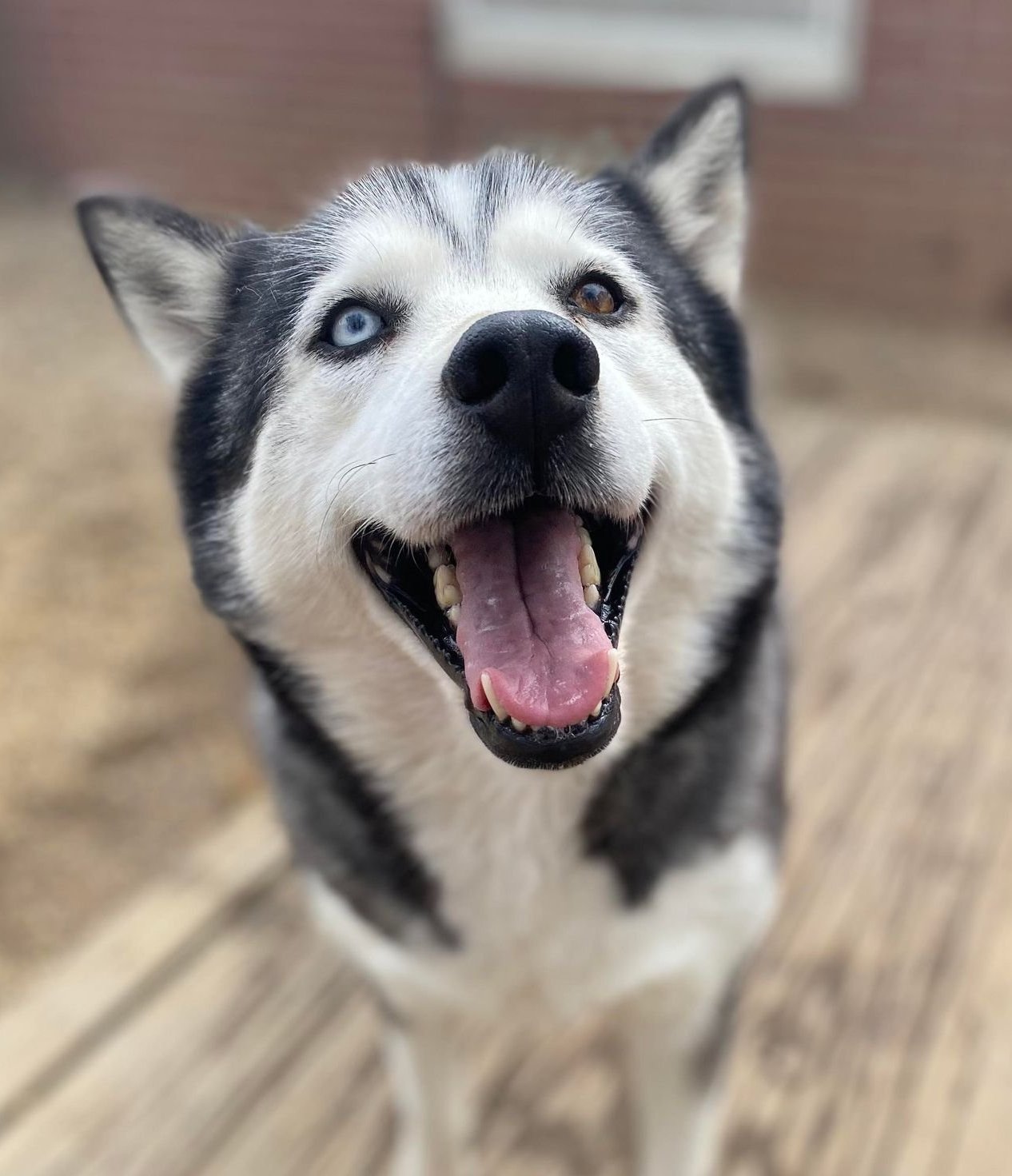 Ebony
Adult Female Siberian Husky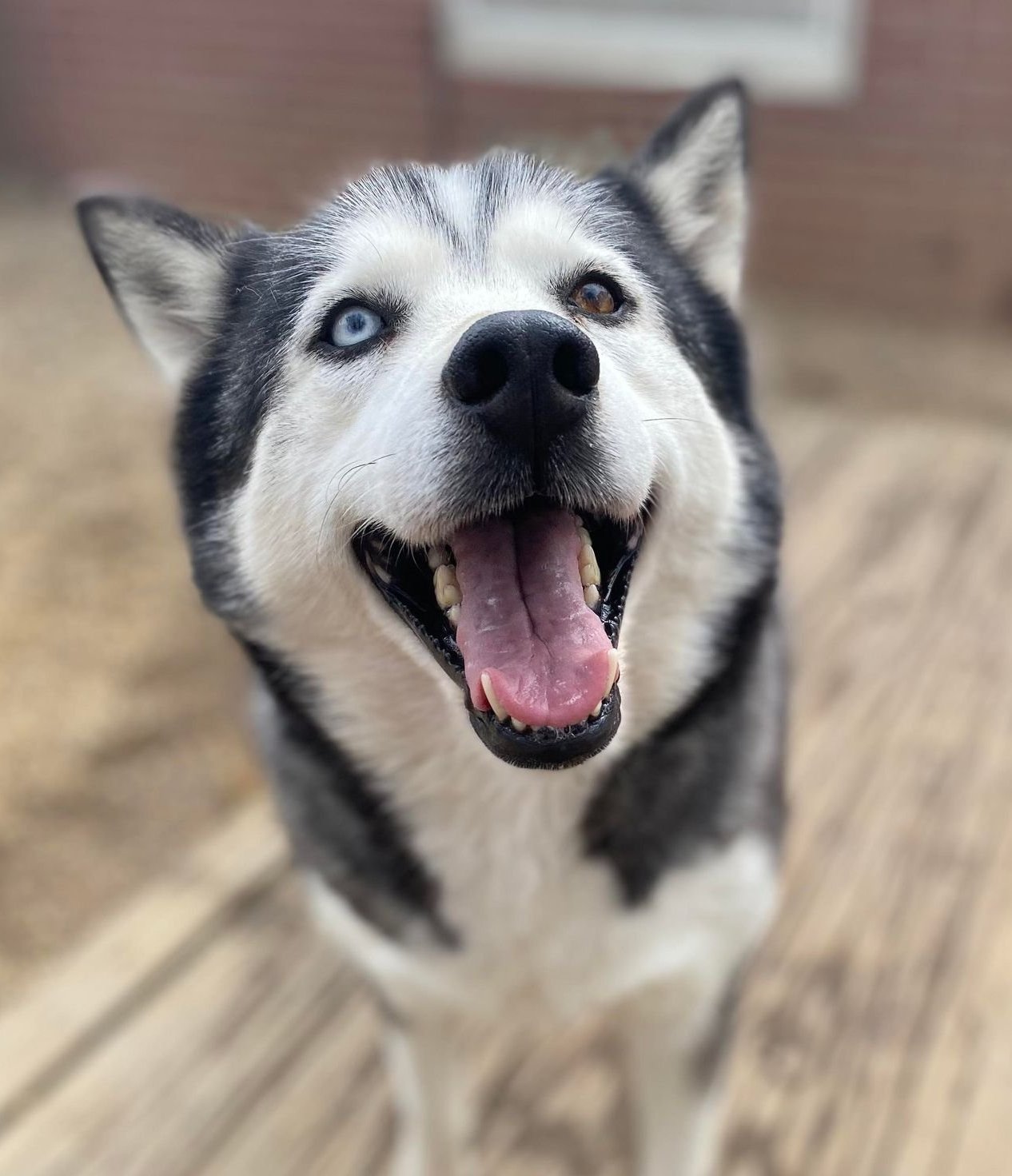 This pet is no longer available for adoption.
Meet Ebony! Ebony is a female husky who was rescued from a puppy mill where she was previously used for breeding. She is very sweet, gentle, and affectionate. She appears dog friendly and will be formally dog tested after she has fully recovered from her spay surgery.
​Interested in adopting Ebony? Please visit www.huskyhouse.org today to fill out an application.
Up to date with vaccinations
Available 03/24/2023
Birth Date 09/26/2016 (may not be exact)