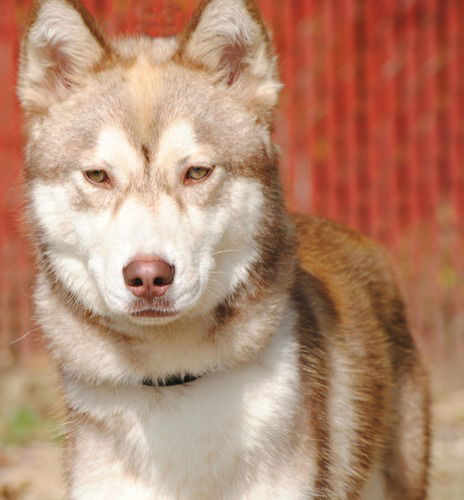 NANOOK
Young Male Husky
This pet is no longer available for adoption.
Nanook is a very handsome, gentle, one year old, adult, child and dog friendly Husky. He is housebroken and well behaved on the leash and loves car rides, too. Nanook loves to play fetch! He was saved from a gassing chamber in North Carolina and hopes you will fall in love with him. Come meet Nanook! Husky House, Matawan, N.J. To adopt Nanook, please apply at: HuskyHouse.org
Up to date with vaccinations
Not good with cats!