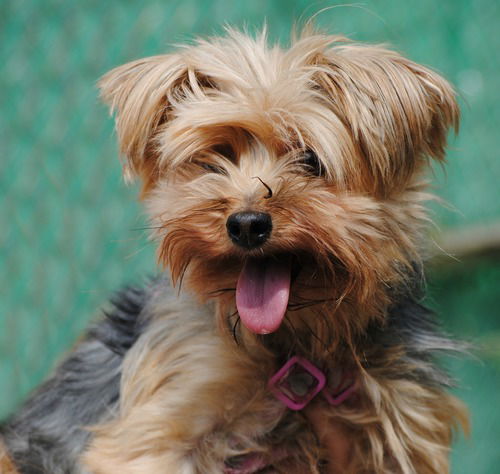 LUCIE
Young Female Yorkshire Terrier Yorkie
This pet is no longer available for adoption.
Lucky Lucy was rescued after almost dying of heat exhaustion at a kill shelter. She is a 3 year old female Yorkie only about 7lbs, and boy does she have a personality. Lucy gets along with other dogs but she is the BOSS...a little sassy but once everyone knows who the pack leader is she prances around as though she is doing a victory dance. She loves to give kisses and cuddle. Lucy is a very pretty girl that can be placed in a home with other dogs but children of 10 and above.
Up to date with vaccinations
Not good with kids!