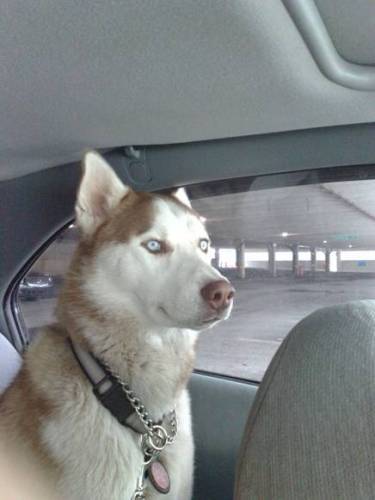 Maks-R.I.P.
Baby Male Siberian Husky / Mixed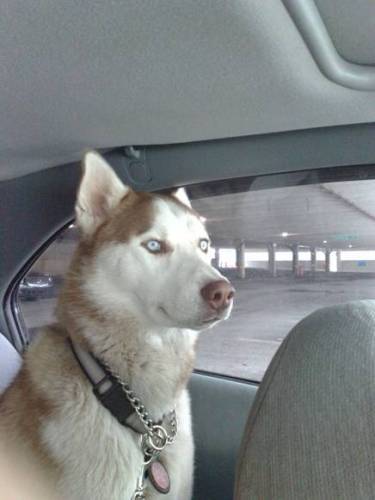 This pet is no longer available for adoption.
Beautiful Maks was killed by a train in Edison Nj. Although we never met him.. we will never forget him. Rest In Peace Maks.. wear your silver harness proudly. We will meet you in time at the bridge LOST HUSKY-Maks is an eleven month old puppy (almost fully grown, friendly to people and likes children). He jumped the fence and ran from Highland Park to Edison and was out all day and night in the rain (last seen on Merrywood Drive/Brunswick Av yesterday, April 14). He has an injury on left front paw and limping on the front left leg. Please help us to find it. The dog needs an urgent care! Maks has a telephone # on the collar, but he might have lost it. Please call Ana 1 (848) 228-9463 or Ricky at 1(609)969-1201.